We unite masters from all over Georgia!
Georgian Heritage Crafts Association is a membership organization, which acts to safeguard Georgian heritage crafts traditions and works towards a sustainable framework for sector's development in the future. The Association aims to overcome the existing challenges through the creation of a networking platform for individuals, craftspeople, organizations an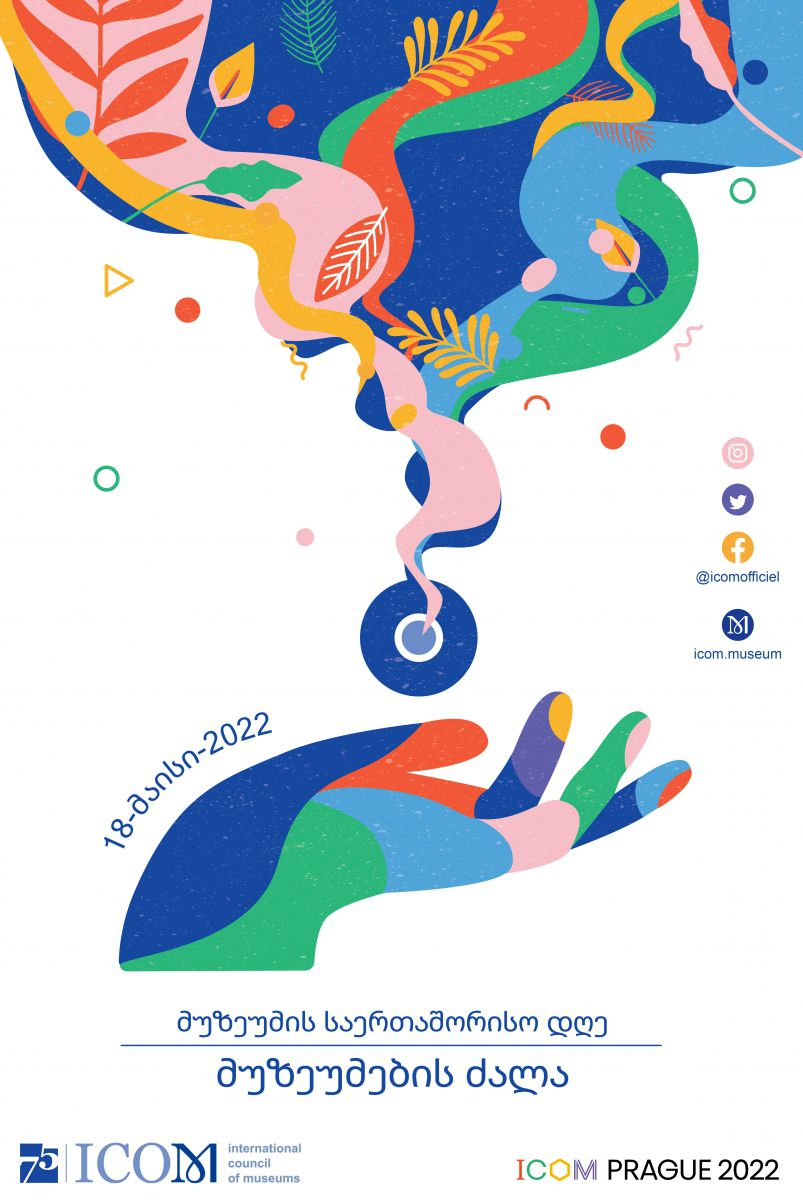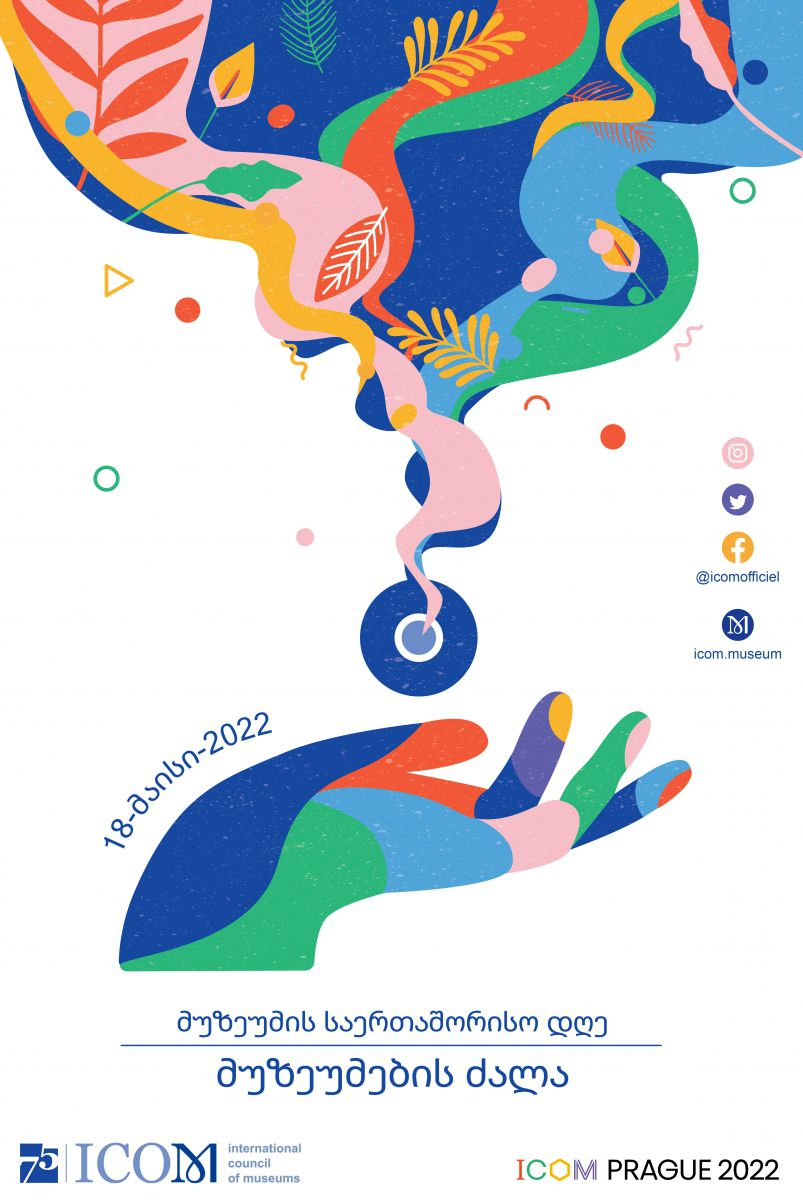 MUSEUM DAY
Museums have the power to transform the world around us As incomparable places of discovery, they teach us about our past and open our minds to new ideas — two essential steps in building a better future. The power of community building through education: Through its collections and programmes, museums thread a soc...
read more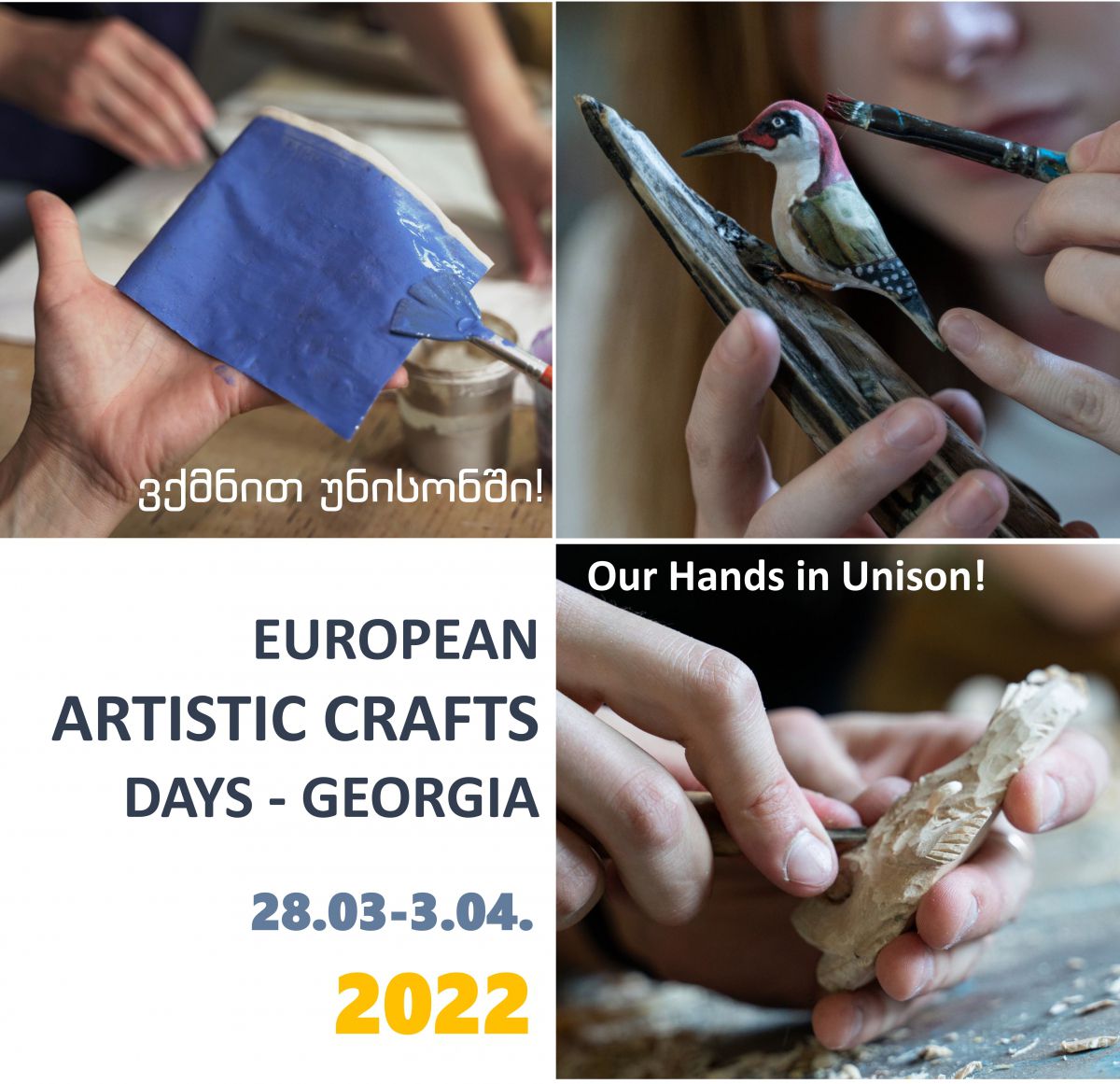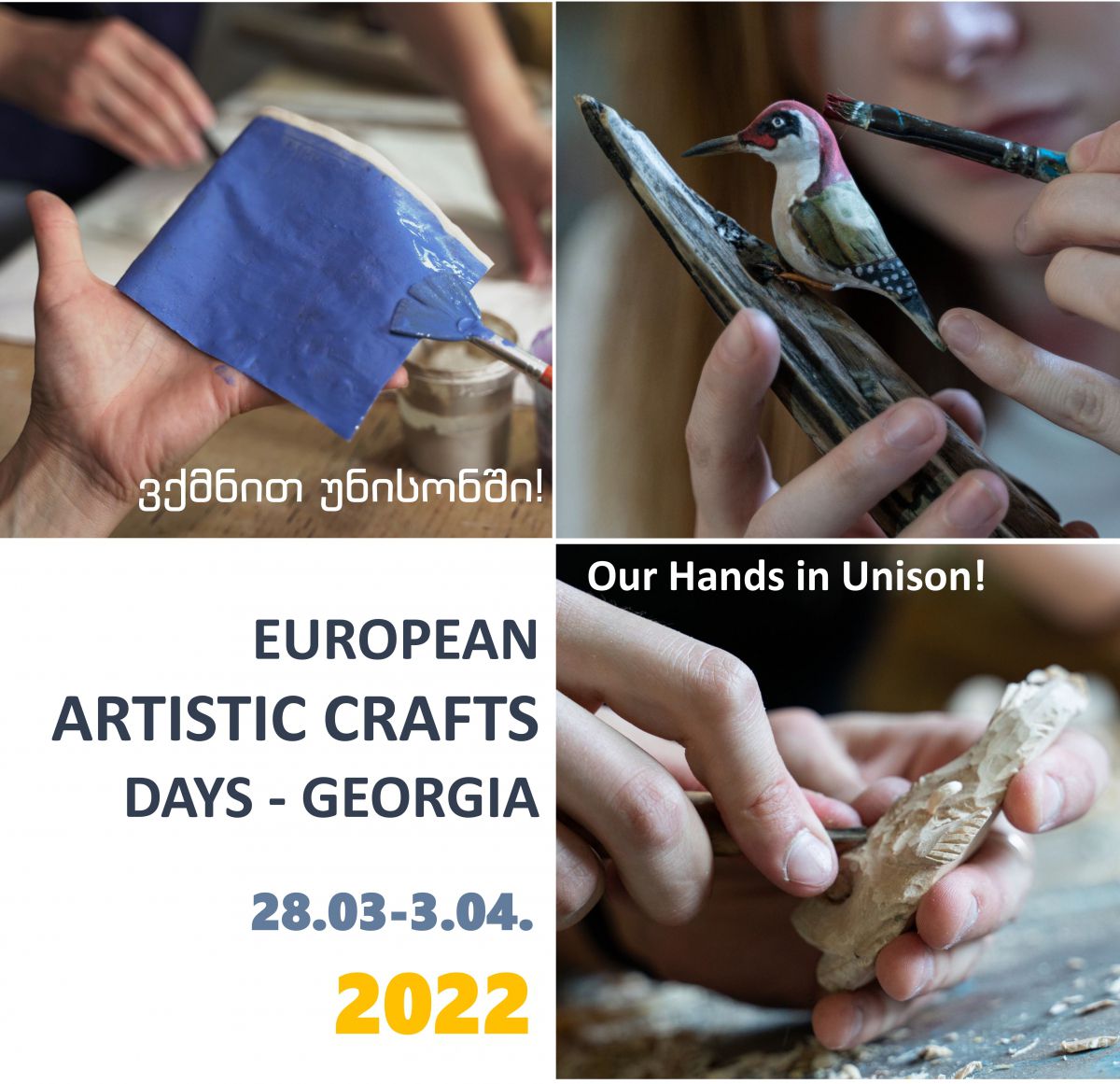 EACD - 2022 Georgia
We are happy to announce that for the first time Georgia is joining The European Artistic Crafts Days (Journées Européennes des Métiers d'Art, JEMA / EACD) which is the largest craft event in Europe, taking place for the sixteenth time this year. The event aims to develop the industry and raise ...
read more
Map of the workshop
The exact location of our association members and workshops is shown on the map, you can easily find the desired master directly on the map and see his profile
read more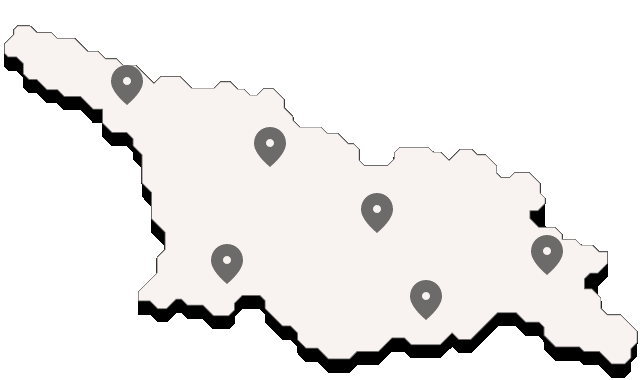 Support Us!
Georgian Heritage Crafts Association aims to promote crafts and broaden the circle of crafts sector supporters among the wider public.
Donation
Association supporters can transfer donation to Georgian Heritage Crafts Association bank account Association also accepts donations in the form of materials, tools, supplies and other relevant resources.
Make Donation