Teaching traditional crafts and developing crafts workshop
In 2017, with the funding of the Ministry of Education, Culture and Sports of Adjara and the organization of the Georgian Heritage Crafts Association, the project "Teaching traditional crafts and developing crafts workshop" was implemented in the Adjara region. The project aimed to preserve unique, endangered traditional crafts. Four workshops were selected through a competition within the project. Priority was given to those craft fields that were on the verge of extinction.
Winners of the competition:
Temur Ardzenadze - village. Dandalo, Keda Municipality Chiboni Workshop;
Merab Sharashidze and Mekhdiresul Artmeladze - village Khabelashvilebi, Shuakhevi municipality folk instruments workshop (Fanduri, Chonguri, Doli);
Shushana Gorgadze - village. Ghorjomi, Khulo Municipality Ghorjomi Rug Workshop;
Mirian Numanishvili - Sarpi, Khelvachauri Municipality Laz Boats Workshop.
Up to 25 apprentices were trained in all workshops, crafts were taught for 4 months, in addition, training on workshop management and youth involvement were conducted for each workshop.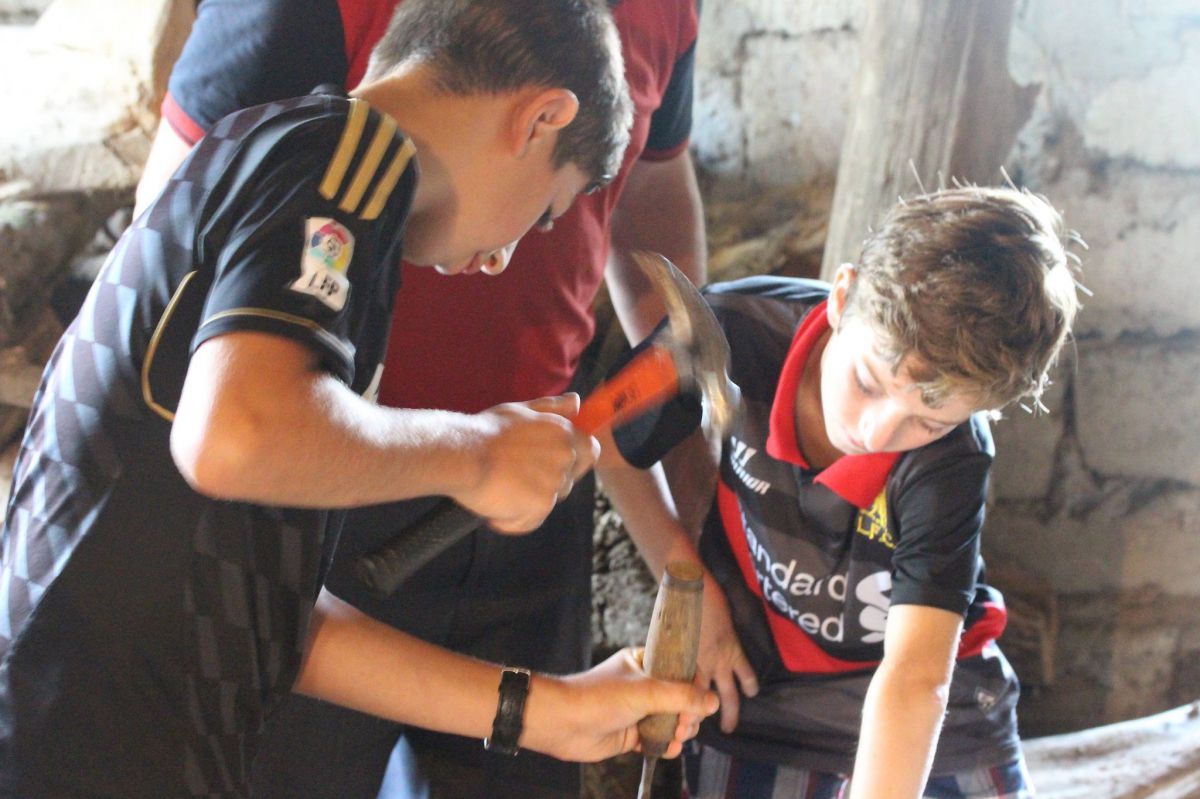 28